As part of the Interreg project VReduNet, our project partner Business Upper Austria was organizing this first webinar:
Together with our experts Klaus Stöttner, CEO pool3 GmbH, and Ing. Andrej Braguca, Co-Founder Vitual Lab, we showed you in the webcast "Virtual Reality – The future of trainings" the advantages of VR / AR. The topic of VR has great potential, especially in the education and training sector, because this technology makes it possible to train skills that in the best case should not be needed, but are vital, such as the right reaction in case of a fire in a factory hall.
41 people participated in the webinar and took the chance to ask our experts specific questions: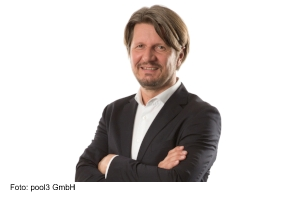 Pool3 VR core and ecosystem – from a single application to a fully integrated VR training concept
Our VR training approach is as intuitive as possible for users: the more we immerse our senses – the better we perceive virtual reality and the better the training result. In order to be able to efficiently map VR trainings and anchor them sustainably in the company, we have to translate our experience into standards.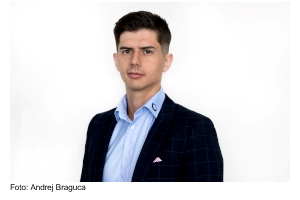 Why do VR trainings make sense nowadays?
In the company Virtual Lab, we implement virtual and augmented reality in engineering, education, healthcare and other fields. During the lecture he explained what is most important in VR training. He confirmed this information with studies and showed the current hardware with useful recommendations for a successful implementation of VR.
If you did not have the chance to attend the webinar, you can watch a recording of the presentations of our experts:
Bildquelle Header: PeopleImages/E+/Getty Images